Home
SAVE THE DATE!

INDUSTRY DAYS - 15-18 MAY 2018
---
THROWBACK
MACH-TECH - INDUSTRY DAYS 2017 - the point of reference
The MACH-TECH and INDUSTRY DAYS joint exhibitions concluded a four day run successful than ever before. This year, over 420 exhibitors from 19 countries took part in the professional gathering at the HUNGEXPO Budapest Fair Center from 9-12 May. Numerous important economic announcements were made at the exhibitions. More: HERE
---
Our MACH-TECH and INDUSTRY DAYS expos will be held between 9-12 May in 2017
In 2017, once again, the goal of the trade shows is to convene and assemble nearly all branches of industry so that the exhibitors and visitors can give and receive first-hand information about professional trends, while participants can make use of the synergies between the various industries.The MACH-TECH and INDUSTRY DAYS exhibitions provide you the opportunity to showcase nearly all industrial segments at the same place and same time, from machince production, welding technology, automation and environmental protection, to electronic security technology.
In 2017, at the exhibition, the INDUSTRY 4.0 will again be a highlighted theme.
IMPORTANT INFORMATION!
Let me inform you, that this year the visitors' registration and entrance is through GATE 3.
Exhibitors and visitors' can parking in P5.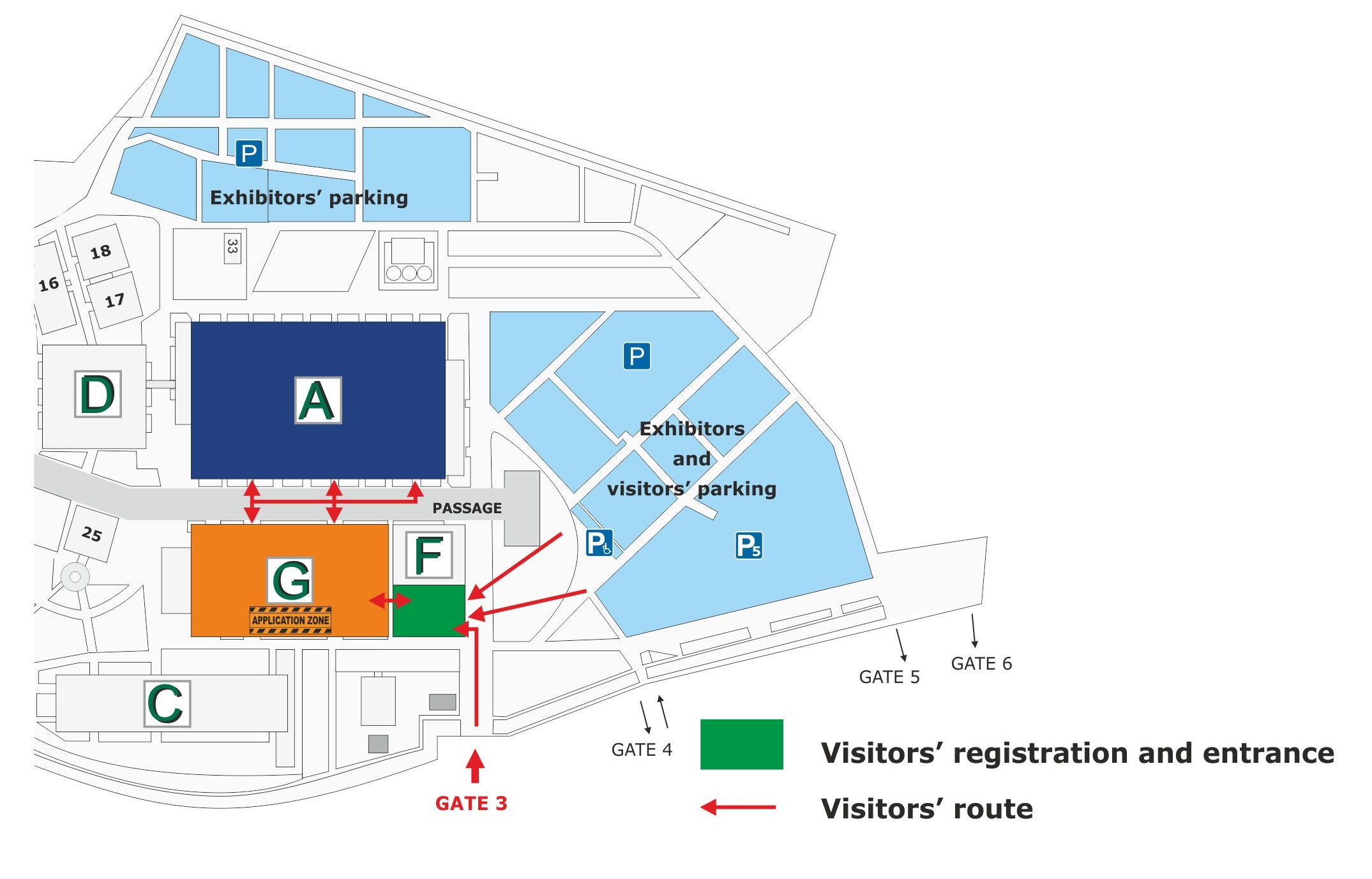 THIS YEAR'S EXHIBITORS:
The exhibitors' list and the stand numbers can be seen here.
ABOUT THIS YEAR'S PROGRAMMES IN BRIEF:
APPLICATION ZONE - Exhibitors can participate more effectively by demonstrating, in the Application Zone, their manufacturing process and their products and services within the production process with practical examples and tests.
CONFERENCES AND PRESENTATIONS

EMOSZ presentation series about the CE marking of different machines
HR Conference - LOGIN Autonom Ltd., DUIKH
IFKA Public Benefit non profit Ltd. presentation series
Industry 4.0 technologies - application, conformation and suitability
NGM – Industry 4.0 National Technological Platform
Public meeting of the Welding Subcommittee of MTA
U4 – Conference of labourforce safety
Exhibitors' presentations

ABB Ltd.
FreeDee Printing Solutions
KRL Kontrol Ltd.

SUPPLIERS' FORUM
FURTHER PROFESSIONAL PROGRAMS

Iscar on-site customer meeting
GTE-Autopro Techtogether student challange

PREMIER

For the first time. the visitors will be able to see the world recorder, powerful FANUC industrial lifter robot. With its enormous 2.3 t payload, the M-2000iA/2300 is the biggest lifter in the range. Ideally suited to heavyweight material handling applications that require an even stronger wrist, this machine will easily lift and position an entire car or load bulky set castings onto machine fixtures.
Click here to see the conference program!
---
For more information please visit our homepage later, which we constantly updating. If you have further questions, please feel free to contact us at iparnapjai@hungexpo.hu or machtech@hungexpo.hu.